If you are a Windows user, you probably have struggled with finding files or opening applications quickly. The native Windows search function can be slow and tedious to use. Fortunately, there is a solution that can solve this problem – Flow Launcher.
Flow Launcher is a free and open-source application launcher for Windows that allows users to search for files, folders, and applications instantly. It provides a simple and intuitive interface that enables users to launch programs, open files, and perform web searches with just a few keystrokes.

One of the key benefits of Flow Launcher is its extensibility. The application supports a wide range of add-ins that extend its functionality and provide additional features. Some of the popular add-ins include:
Web Searches: With the Web Search add-in, you can search the web from within Flow Launcher. You can add your favorite search engines and use shortcuts to search for specific terms without opening a browser.
Calculator: The Calculator add-in lets you perform quick calculations without opening a separate calculator application.
Clipboard History: The Clipboard History add-in keeps track of all the text and images that you have copied to the clipboard, allowing you to access them later.
File Explorer: The File Explorer add-in enables you to quickly open folders and files in Windows Explorer.
Emojis: The Emojis add-in allows you to quickly insert emojis in your documents or messages.
Currency Converter: The Currency Converter add-in lets you convert between different currencies on the fly.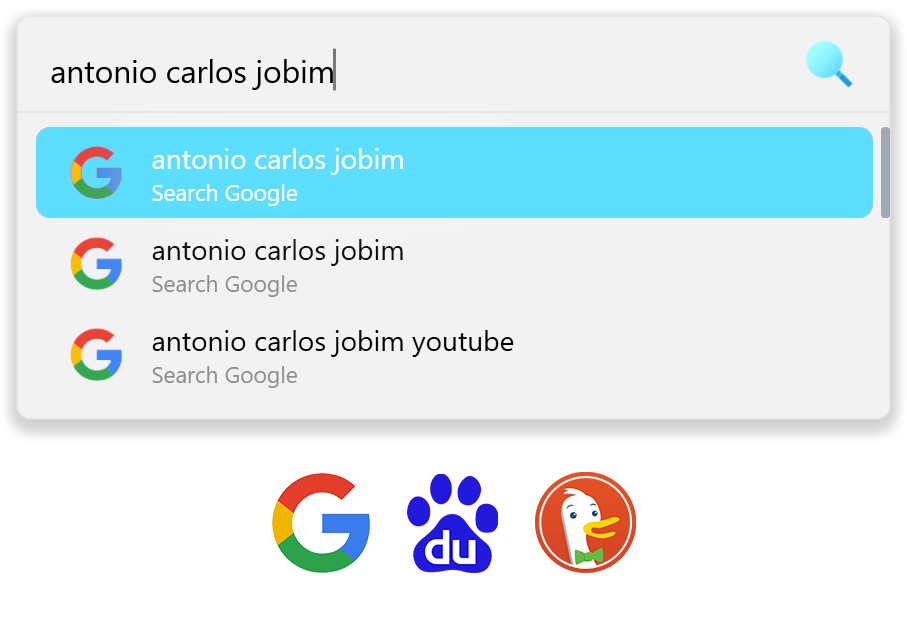 These are just a few examples of the many add-ins available for Flow Launcher. The application supports over 400 add-ins, which can be downloaded and installed from within the app.
In addition to its add-ins, Flow Launcher also provides a powerful file search function. You can search for files and folders on your computer by name, extension, size, date, and more. The results are displayed in real-time, allowing you to quickly find the file you need.
Another notable feature of Flow Launcher is its ability to launch applications with hotkeys. You can assign a hotkey to any application installed on your computer and launch it with a single keystroke. This can save you a lot of time and make your workflow more efficient.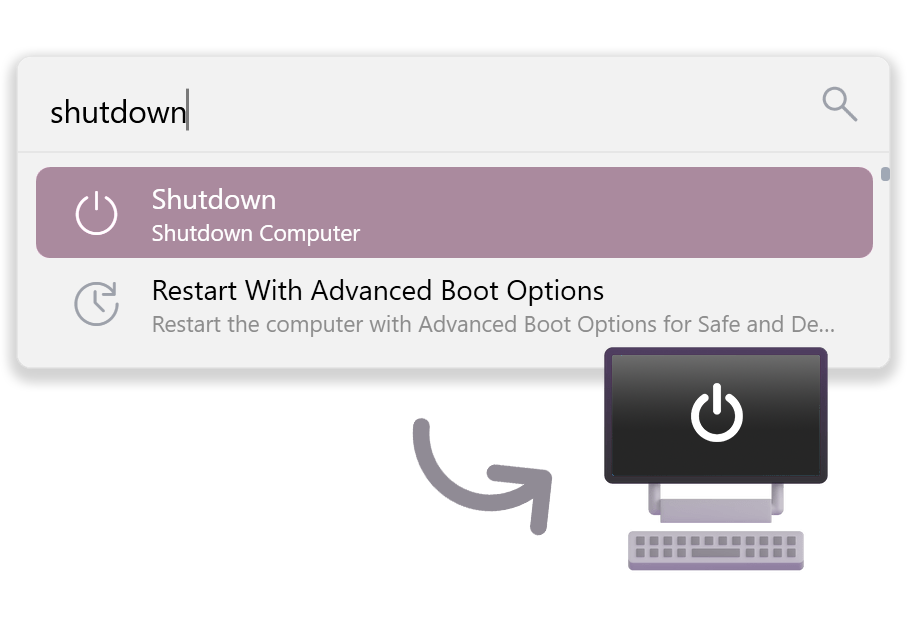 In summary, Flow Launcher is a must-have application for Windows users who want to increase their productivity and save time. With its powerful search function and extensive add-in library, Flow Launcher can help you find files, launch applications, and perform web searches with ease. It's free, open-source, and easy to use. Give it a try and see how it can improve your workflow.
Bonus Tip:

Here are some of the personalized tips that I use, which will add 10x more functionality.
Since we don't use F1 key in our keyboard at all, assign F1 as the hotkey for Flow Launcher so that as soon as you press F1 the flow launcher is activated and you can start searching for files, settings, websites, or more.
Activate Todoist Addin from the settings, go to Todoist website > settings > integrate, and get the API key. Paste this API key in the Flow Launcher Todoist Addin setting and voilà now you can add tasks for yourself in Todoist just by pressing F1 followed by t and then the task, you can use all Todoist goodness or natural language to set the deadline or assign the project to the task. Example t Wash Car sat 5 pm
Install Everywhere Search and then go to Flow Launcher > Plugins > Explorer and change all the options from Windows Index to Everywhere. This will allow Flow Launcher to use the Everywhere service to search for your files even faster.
Use Windows Commands like Sleep, Shutdown, Restart, Ping, and more directly from the Flow Launcher prompt.
Use ChatGPT with a press of a button, to explore all the add-ins available.